Servicing petrol station forecourt interceptors is specialized work. The staff must be trained and have the relevant certifications and the equipment must be certified. Due to our customer base requesting us to carry out this work we are proud to announce the arrival of our new A3 vacuum truck.
We call him JAMES.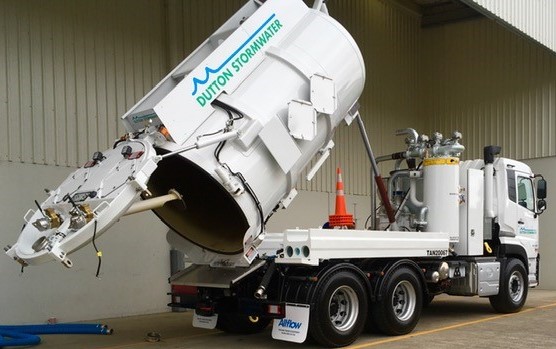 We work closely with SPEL (Pump and Valve) in understanding and servicing their devices nation-wide. This addition to our fleet has increased our capacity to carry out more work for the major fuel companies as we expand our capabilities. The addition of James has meant we need someone to drive this truck or one of the other trucks.
We are lucky enough to have a man named Ali Mehr who has stepped up from Stormwater Technician to vacuum truck operator. Ali has his DG and Class 2 License and will work his way up to being able to drive our A3 truck in the next six months.
The growing team
We as a company are extremely proud of how we have dealt with this Global Crisis. Our staff are have come through this unscathed. Unlike many other businesses we have employed five new staff members: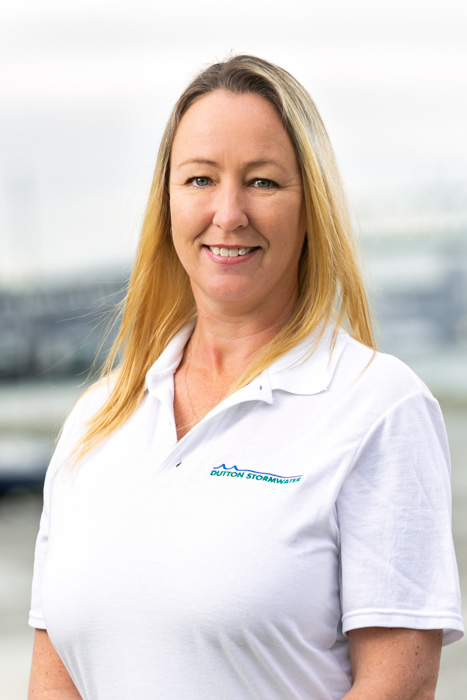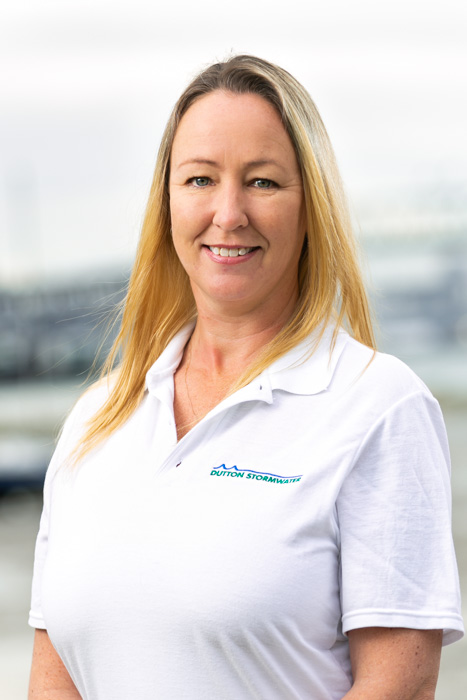 Cat
Cat has experience in our industry. This is a bonus as we have employed Cat because she is so capable, kind and straight up with people. Welcome.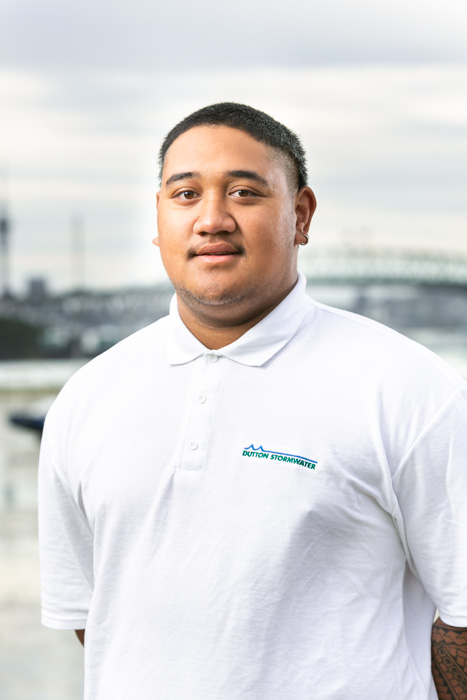 TJ
TJ was a casualty of the Warehouse closure in Birkenhead a few months ago. I got talking to him and a few of his mates outside the warehouse. He came in for an interview and tried out for a few days. His enthusiasm and character shone through. Not to mention, TJ is an extremely strong young man who loves servicing sand filters.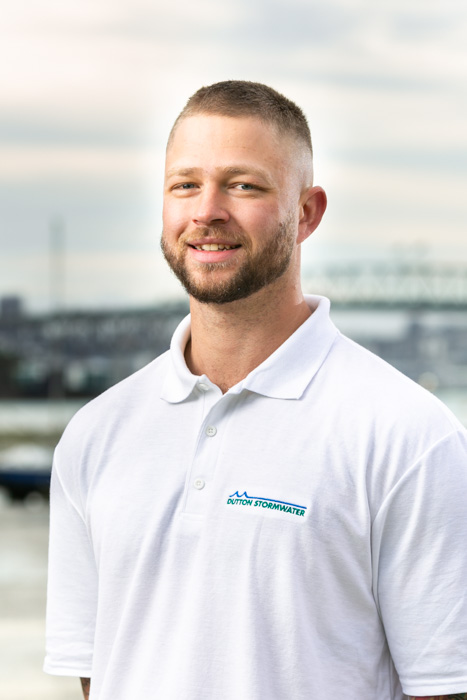 Seb
Seb has been with us for a few months now as is a smart, fit, well spoken individual who will go far in our business. He works extremely hard and I have watched him gain the respect of our crew through his actions.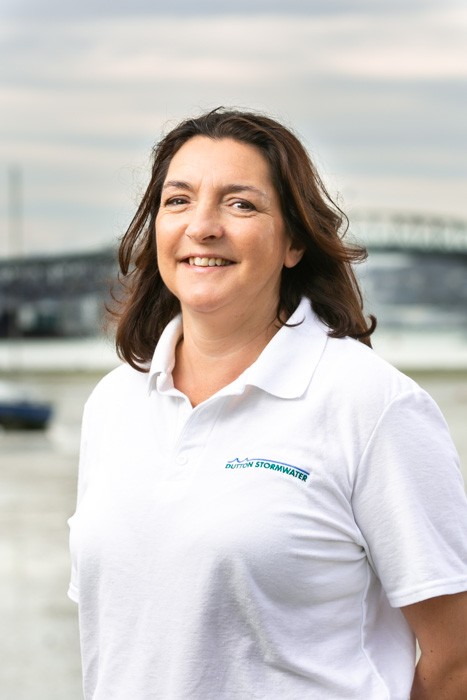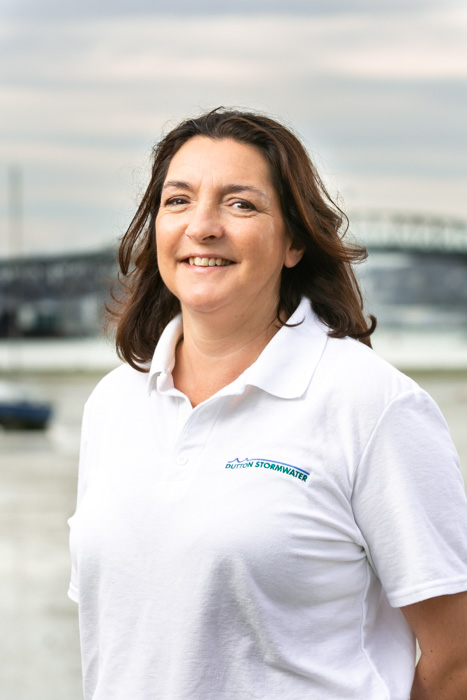 Sue
Sue has joined us out of the blue – like most of our new staff – and she is here to relieve the burden on Claire in the accounts department. Sue has helped immensely and has such a helpful, calm energy about her.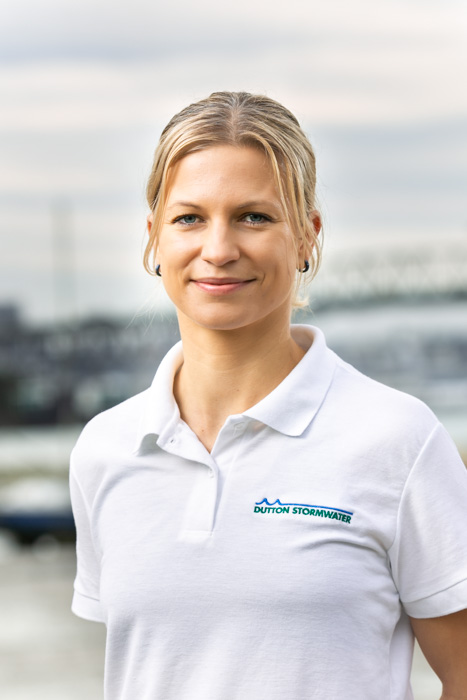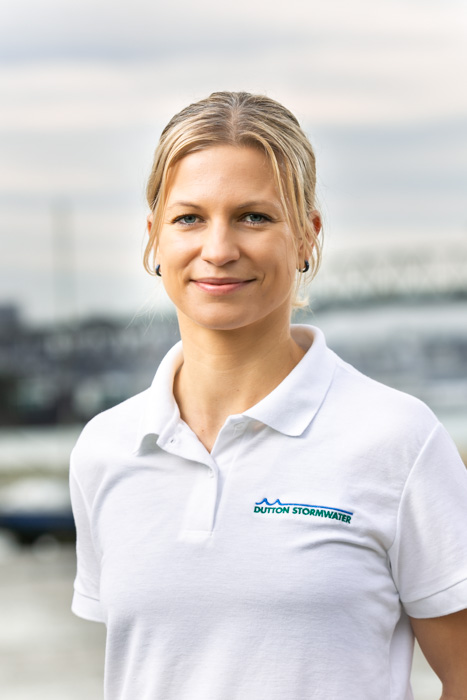 Andrea
Andrea completes the Sales Dream Team with Conrad. Andrea is a switched on, organized and detail oriented individual. These two are unstoppable and I am grateful to have Andrea working for me.