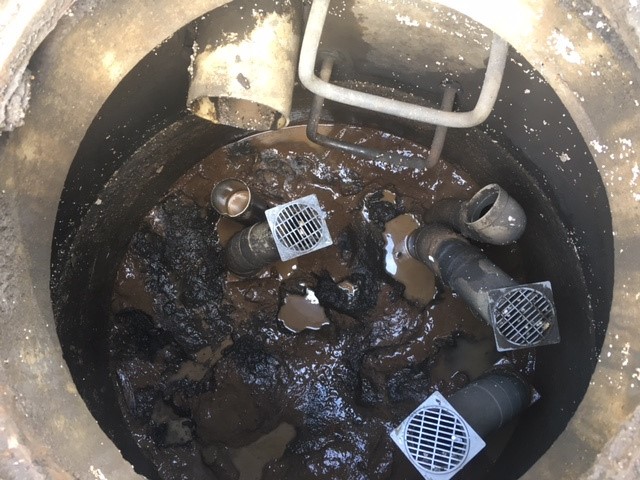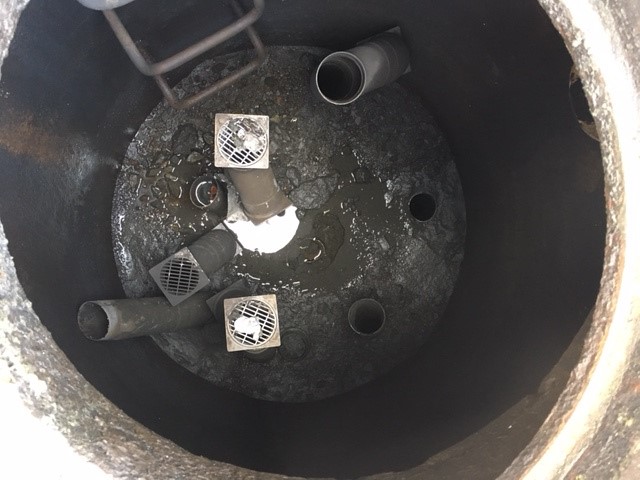 Soak Hole cleaning
Often the stormwater is directed to a soak hole instead of being directed into the stormwater network. Soak holes are manholes that contain boreholes which can range from 5-20m deep. They drain water into the earth in areas with no stormwater reticulation networks.
Soak holes get blocked with silt, vegetation and other matter and this can cause flooding. Properties with soakage devices allow stormwater to percolate into the ground; these devices generally consist of boreholes into fractured rock or large holes filled with scoria.
Soak holes should be cleaned annually. The frequency of maintenance services will be reviewed by Dutton Stormwater at the completion of each service ­– this recommendation will be included in the service report.
Dutton Stormwater will:
Complete all the required health and safety documentation
Remove all sediment with a Dutton Stormwater vacuum truck
Check the inlet pipe
Flush the bores
Dispose of the waste at an approved environmental disposal facility
Complete a service report for your records.