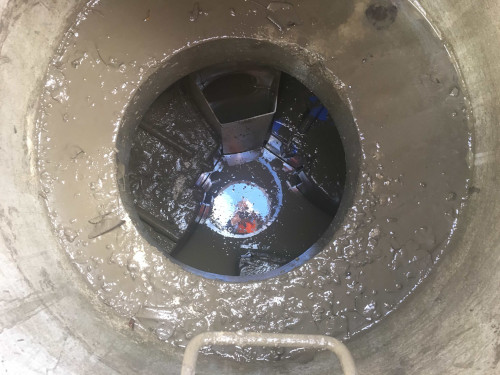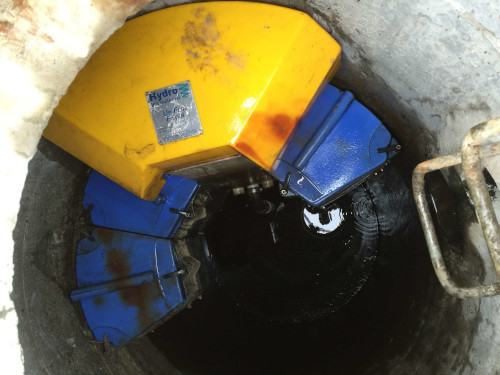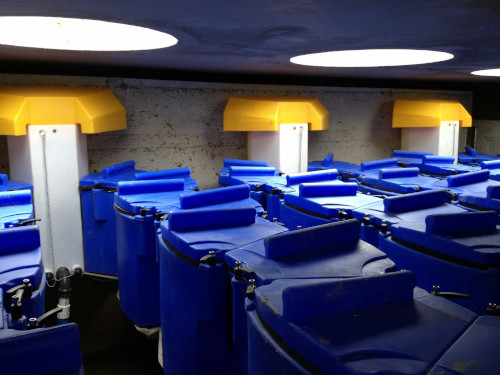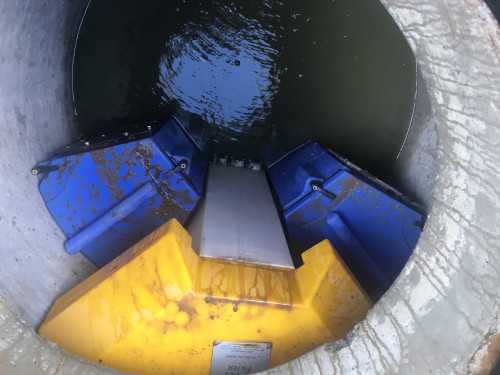 Up-Flo Filter Cleaning & Maintenance
Up-Flo filters protect our waterways by removing pollutants from stormwater runoff. Regular Up-Flo Filter maintenance is essential to ensure the performance and long-term durability of the Up-Flo Filter.
Enlist Dutton Stormwater to provide your stormwater maintenance services, and we will commission your Up Flo Filters for Free.
The Up-Flo Filter is an advanced stormwater filtration device. A typical Up-Flo Filter takes the form of a 1200mm diameter manhole structure, but larger vault systems can be used to deal with runoff from more substantial sites.
Each filter module has an angled screen and a support bracket, these are attached to a concrete wall. The UpFlo Filter module has a media pack inside it containing:
Mathala – flow distribution layer
two bags filled with media – the media is specified in your resource consent;
one more flow distribution layer on top.
The Up-Flo Filter is designed to allow larger pollutants to settle in the main sump (a hollow where the liquids collect) before the water flows upward through the screens, then through the filter media and into the outlet.
Typically, Up-Flo Filters require maintenance either six monthly or yearly. A recommended service frequency will be advised as part of your service report.
The frequency of maintenance services will be reviewed by Dutton Stormwater at the completion of each service and this recommendation will be included in the service report.
Dutton Stormwater will:
Complete all health and safety paperwork

Pre-start meeting, hazard Identification, confined space entry permit, job safety analysis

Dutton Stormwater will remove all the sediment, litter and vegetation using a vacuum truck

We remove all the spent media from the modules and wash the modules down completely

We vacuum the chamber once more

We replace the media with fresh media

Polluted waste is disposed of at an approved environmental disposal facility

We send the customer and council (if requested by the customer) a full report of the service.