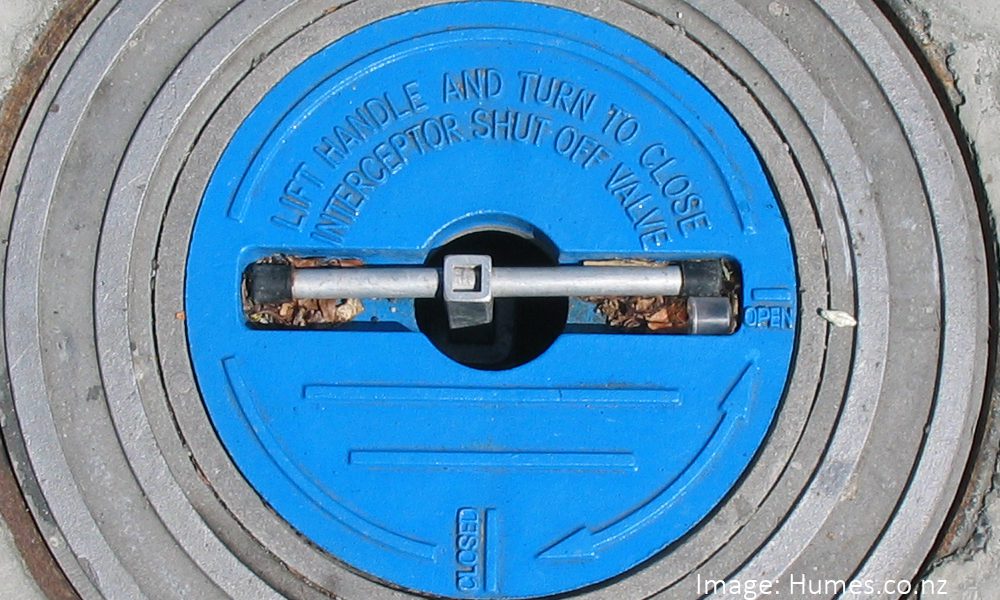 API oil interceptors separate hydrocarbons from storm water runoff. They are installed underground and have compact footprint. The shut-off valve allows containment of excessive accidental spills.
Oil and water separation devices are applicable for treating storm water runoff from areas where hydrocarbon products are handled (like petrol stations, airports, storage terminals) or where small spills routinely fall on paved surfaces exposed to rain.
Oil and water separators treat around 90-95 per cent of the flow from the catchment to an acceptable degree and remove free floating oil. This prevents the discharge that causes a visible sheen in the stormwater discharge or in the receiving water.
They are used in service stations, truck stops, vehicle service centres, terminals and depots and blending and manufacturing plants.
Dutton Stormwater will prepare, regularly update and implement an operation and maintenance plan for your oil and water separator.
API oil interceptors should be inspected monthly to ensure proper operation, and during and immediately after a large storm event.
The frequency of maintenance services will be reviewed by Dutton Stormwater at the completion of each service and this recommendation will be included in the service report.
Dutton Stormwater will:
Complete all the required health and safety documentation

Remove all oil sediment with a Dutton Stormwater vacuum truck

Check the inlet pipes

Flush the bores

Check for structural deterioration

Dispose of the waste at an approved environmental disposal facility

Complete a service report for your records.