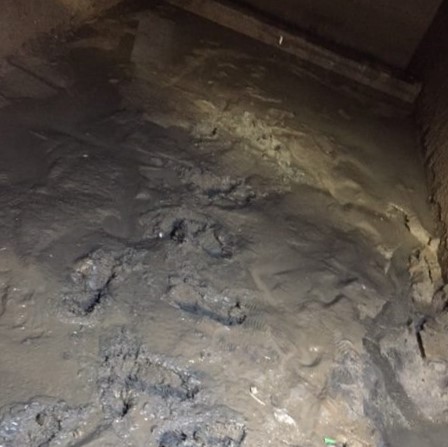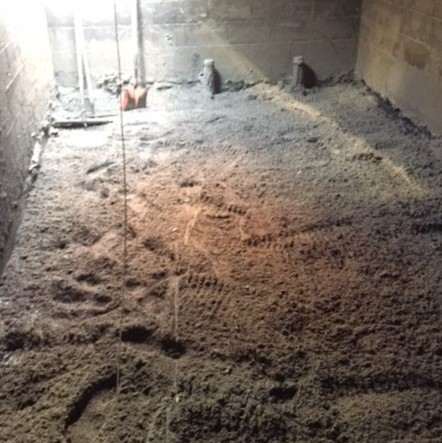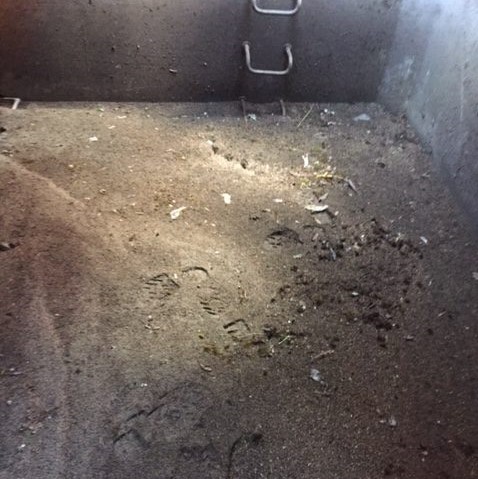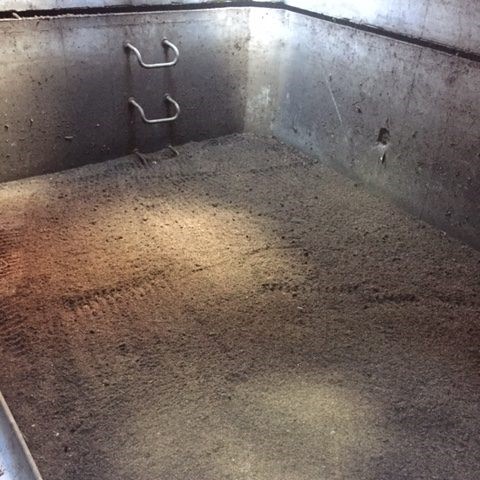 Sand Filter Cleaning & Maintenance
Sand filters are holding tanks that collect and filter stormwater flowing off impervious surfaces before the water flows into the stormwater system network. A well maintained and serviced Sand Filter effectively holds the water back and removes harmful contaminants, as well as rubbish.
Sand Filters are usually installed where stormwater runoff contains high levels of litter, brake lining, rubber, oil, rotting vegetation and silt.
The profile of a sand filter is usually:
Sand or sand-peat – 400mm
Geotextile cloth
Perforated 100mm undertrains with 10mm holes at 100mm intervals
24/7 scoria surrounding the underdrains – 150mm.
Sand Filter devices act as a filter to stop silt, litter and all other pollutants entering directly into the stormwater system. Like any filter, the media blocks up over time and needs cleaning to prevent it from becoming impervious and causing flooding or untreated stormwater entering the stormwater network.
Typical sand filters require maintenance every six months, but heavily trafficked areas may require more frequent cleaning. The frequency of maintenance services will be reviewed by Dutton Stormwater at the completion of each service and this recommendation will be included in the service report.
Dutton Stormwater will:
Complete all the required health and safety documentation including confined space entry permits

Vacuum out all silt and sludge from the sedimentation chamber

Scrape the top layer of silt and debris from the top of the good sand and vacuum it up

Aerate and rake the remaining good media level

Carry out water blasting

Check inlet and outlet pipes

Check for leakages and odours

Check for any structural deterioration

Replace the media removed to maintain a level of 400mm

Dispose of waste media off site at an approved environmental disposal facility

 Complete a service report for your records