OUR 7 CORE VALUES
Ed Dutton has worked in the stormwater industry in South Africa and New Zealand. Ed's first job in New Zealand was with Hynds Environmental, selling stormwater treatment devices. Dutton Stormwater now services and maintains the majority of these devices.
While working in the sales sector, he realized that there was a lack of professional stormwater maintenance in Auckland. Stormwater devices in Auckland weren't being serviced well – if at all – so he decided to do something about it.
In 2009 Ed bought a van, picked up Rufus from a farm in Wellsford and began a mission to build a dynamic team of people who shared his vision for cleaner waterways in New Zealand for the next generation.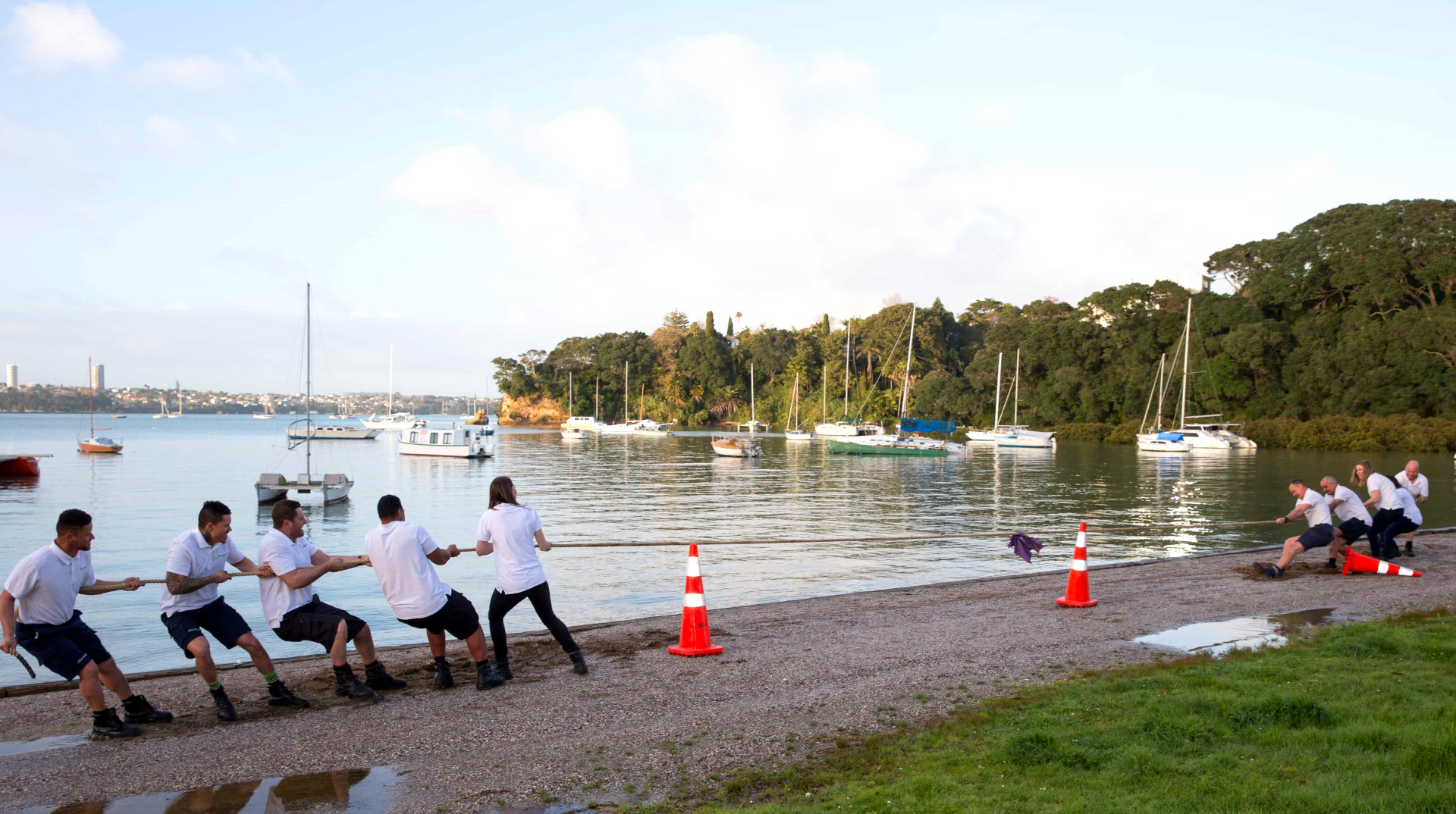 A STORY OF GROWTH
Ten years on and Dutton Stormwater now hires fourteen fulltime staff. We provide maintenance services to some of New Zealand's biggest commercial clients. Foodstuffs, Caltex and Gull and Goodman all utilize our services, as does Auckland Council.
But it's not just the big guys – many residential clients also rely on us for the regular maintenance of their stormwater devices.
It's a success story that's grown from the seven core values that have always underpinned Ed's vision.
Find out more about what we offer – stormwater maintenance plans, servicing & reports.
Care for the environment
"The very existence of our company is to do our part in caring for the environment. Every activity we perform is to protect the ocean from pollutants."
Courage & integrity
"Staff are encouraged to act with courage and integrity. If they see a behavior which is not appropriate, they are encouraged to say or do something. The person receiving this advice is to accept the advice from a caring perspective."
Teamwork
"The staff at Dutton Stormwater are a team. We work with partners, councils and customers to achieve our vision."
Follow through
"We do what we say we are going to do. No job is left incomplete."
Health & safety
"There is no compromise on the safety of our staff and the partners we work with."
Simplicity
"We aim to keep things simple. From the initial communication to the completion of the job, you will find us approachable and uncomplicated."
Continuous Improvement
"The entire team at Dutton Stormwater endeavor to improve, both as individuals and as a business."
DUTTON STORMWATER - PROTECTING NEW ZEALAND'S WATERWAYS
Our hard work ensures that New Zealand's waterways remain clean and free from pollutants; protection of our natural environment is at the heart of our company's values. We all need to take responsibility for our beautiful waterways. If you have a stormwater device on your property, it is your responsibility to ensure it is functioning as designed.
Most stormwater treatment devices are designed in the form of a filter. Common sense suggests that filters block up and need to be cleared. We manage this concern for you. The frequency of maintenance is often stipulated on your resource consent. However, we work with you to ensure the frequency of maintenance is correct for your site.
As one of New Zealand's top stormwater management companies, we are committed to helping you keep your stormwater system operating as it was designed. Whether you're a commercial or residential customer, we guarantee to provide you with the best stormwater maintenance package available.
Our stormwater system maintenance proposals are site-specific and are always designed for the customer's benefit. We love our customers. Good enough isn't. We deliver our stormwater services to exceptional standards that add value to all who trust us with their assets. We do this through outstanding customer service, strong health and safety standards, audits on quality of work and the finest and most relevant reports in the business. We always look to do more with less, and remain on a path of constant and never-ending improvement and innovation. Whatever your stormwater maintenance needs, we will deliver.

We are proud to be in partnership with registered charity, Sustainable Coastlines, supporting their work to enable people to look after the coastlines and waterways they love. Find out how we help.
Contact us now for advice on how we can help with your stormwater maintenance requirements. Together we can keep Auckland's waterways clean.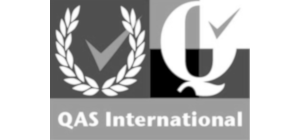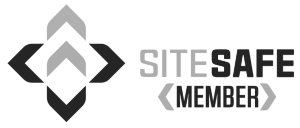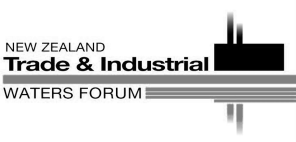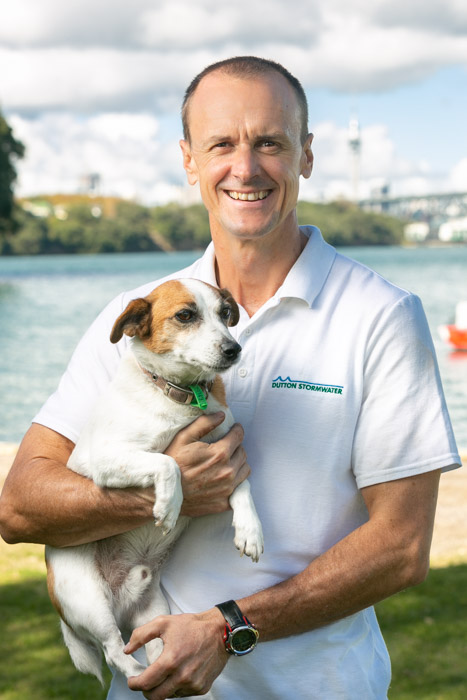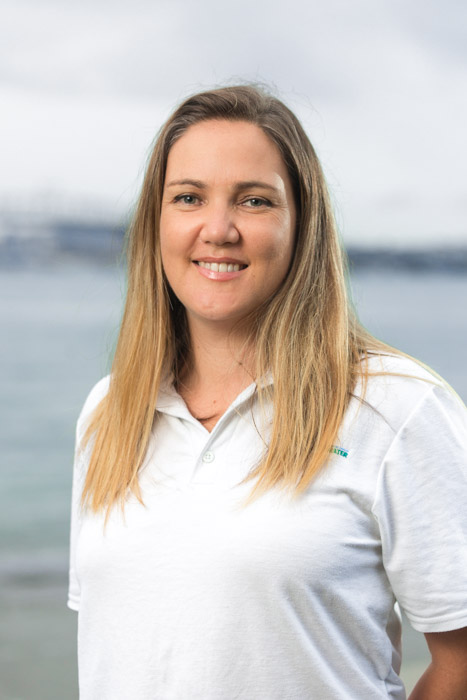 Tracy Hill
General Manager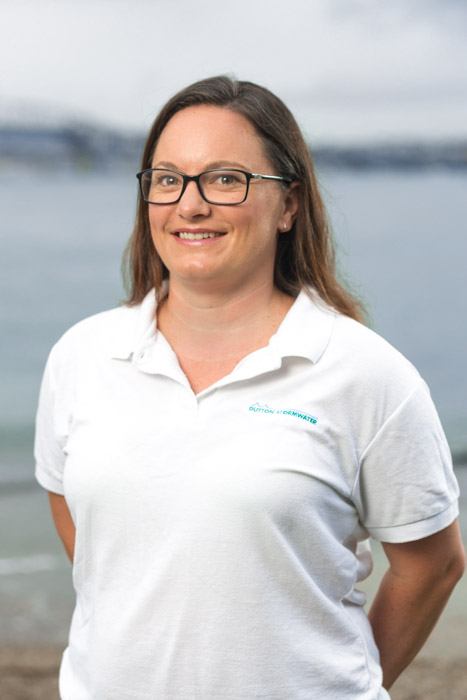 Michelle Buckingham
Operations Manager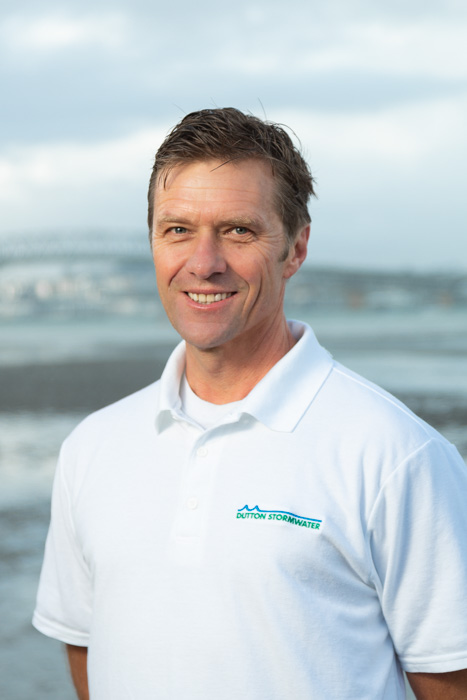 Conrad Donkin
Business Development Manager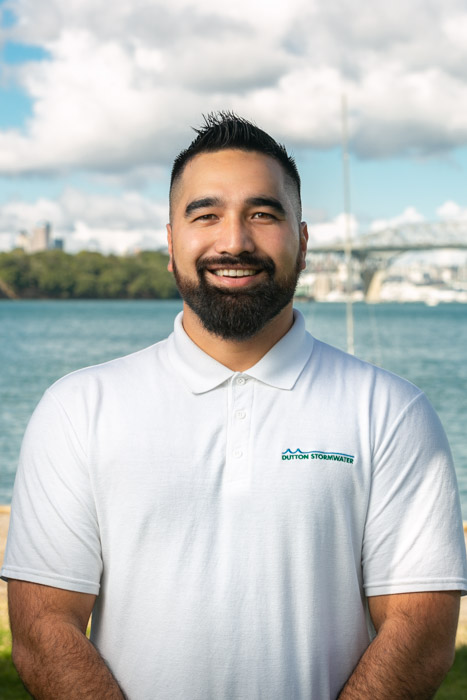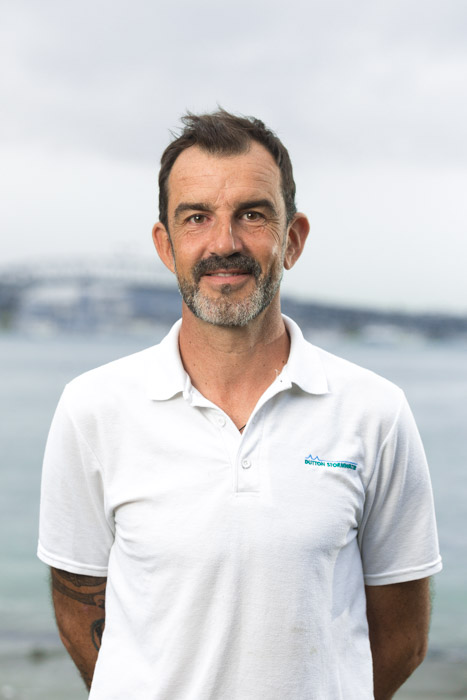 Yannick Miseriaux
Senior Field Operations Supervisor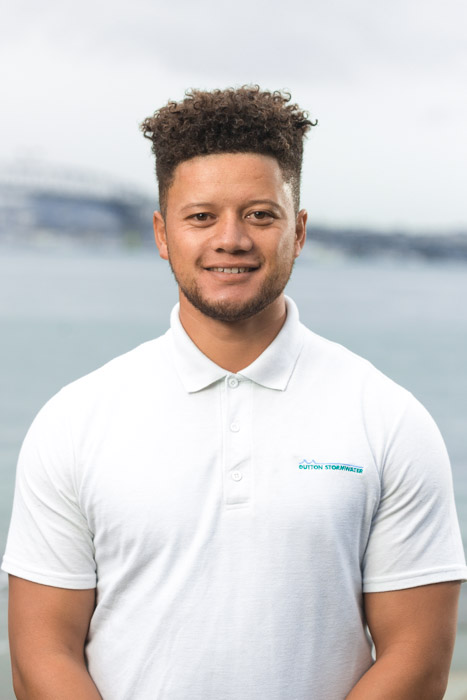 Wiremu Clark
Field Operations Supervisor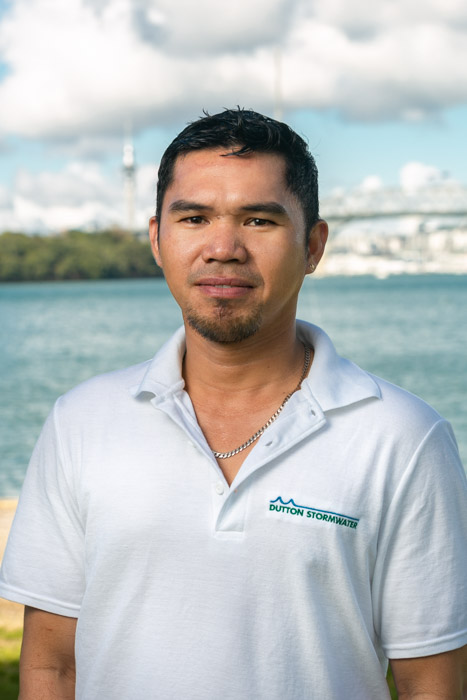 Marlon Quiban
Field Operations Supervisor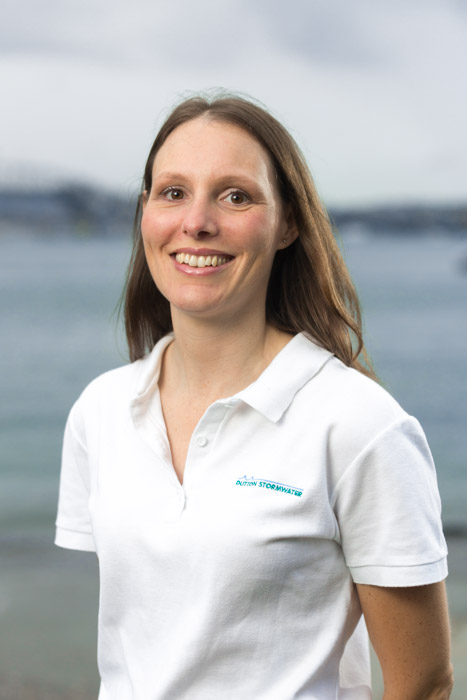 Claire Story
Office Manager
Amy Pervan
Accounts Assistant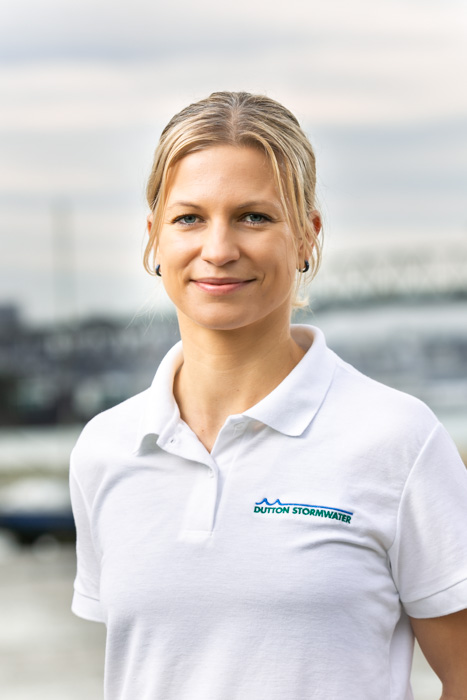 Andrea Ruzicova
Sales Support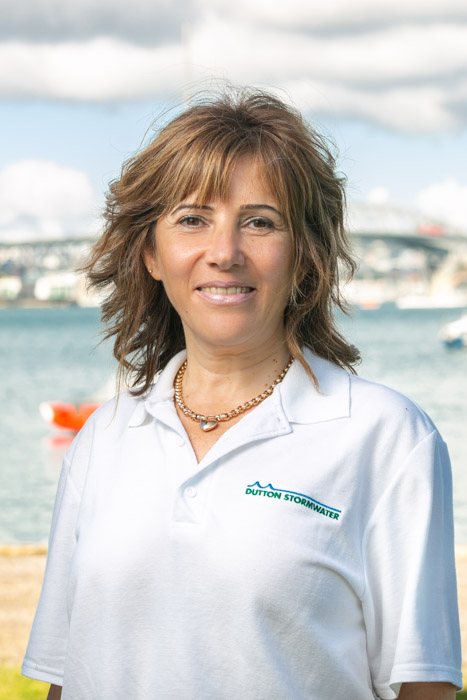 Nada Bashori
Logistics & Operations Support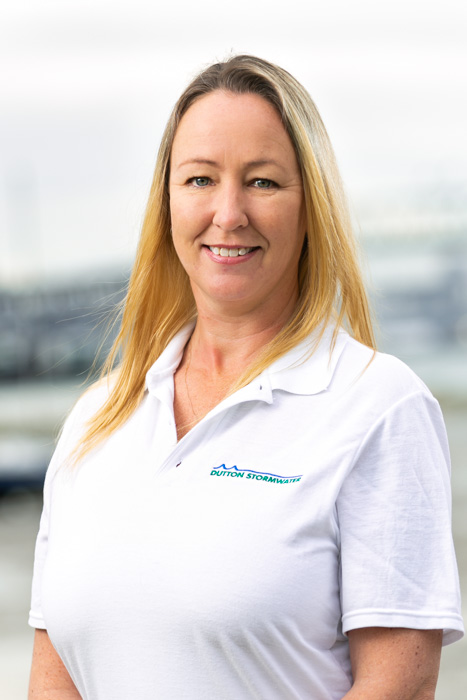 Cat Woollams
Logistics & Operations Support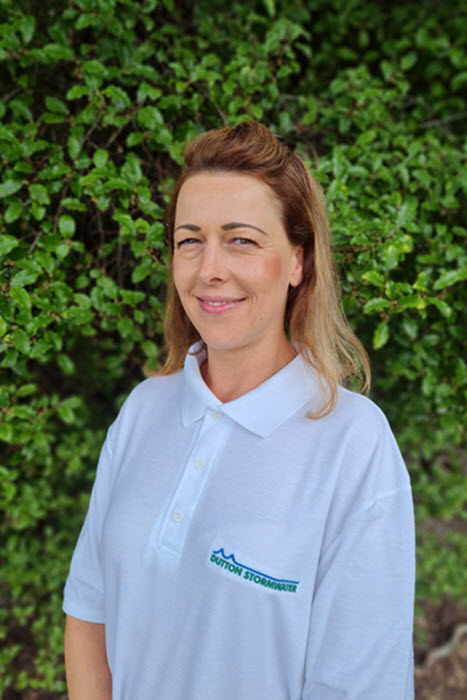 Lucie Carpenter
Logistics & Operations Support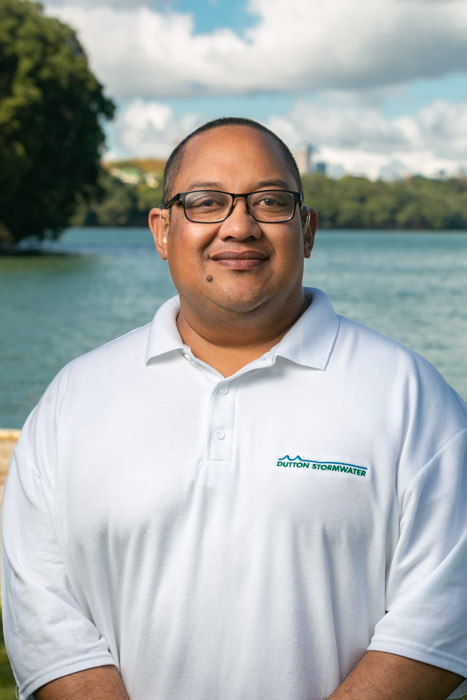 Stainton Wihongi
Yardsman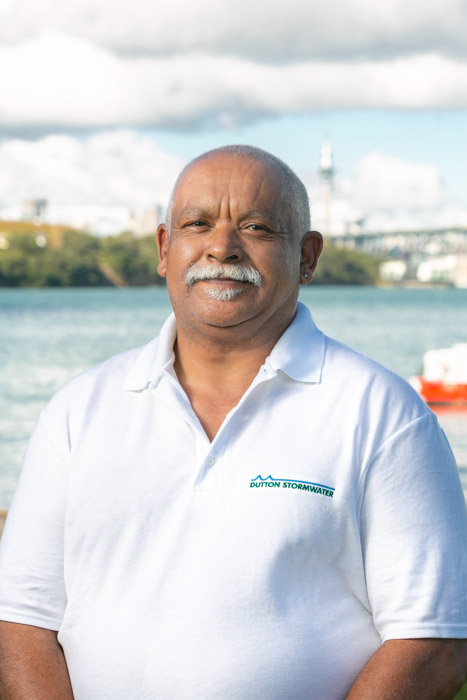 Leon Carr
Vacuum Truck Operator
Mark Rosskilley
Vacuum Truck Operator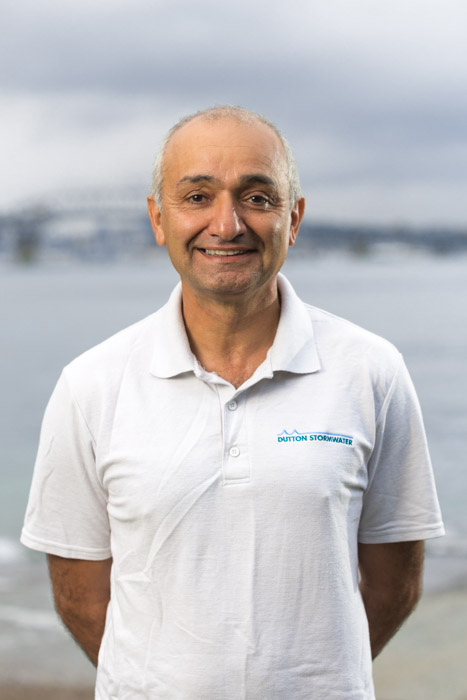 Masoud Hamidi
Vacuum Truck Operator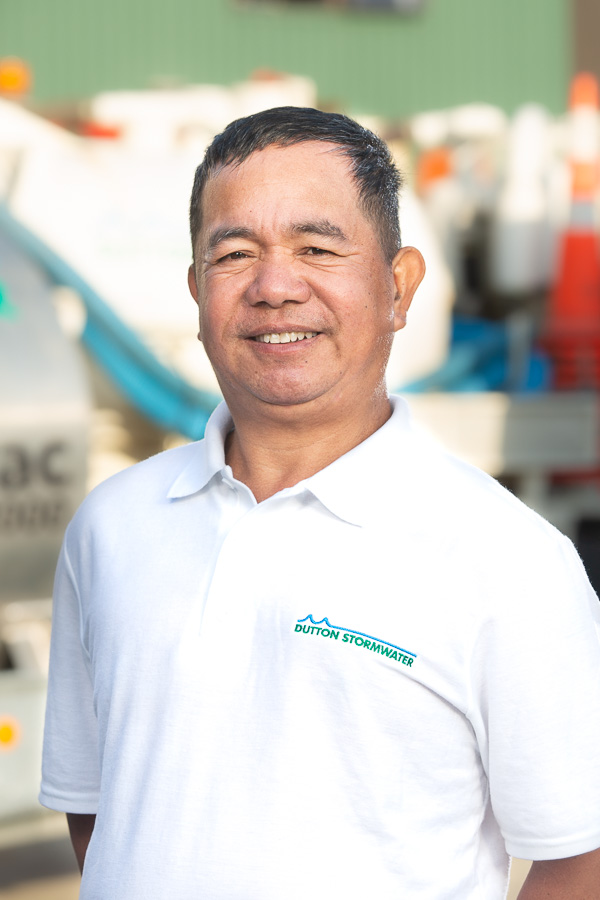 Edwin Tugadi
Vacuum Truck Operator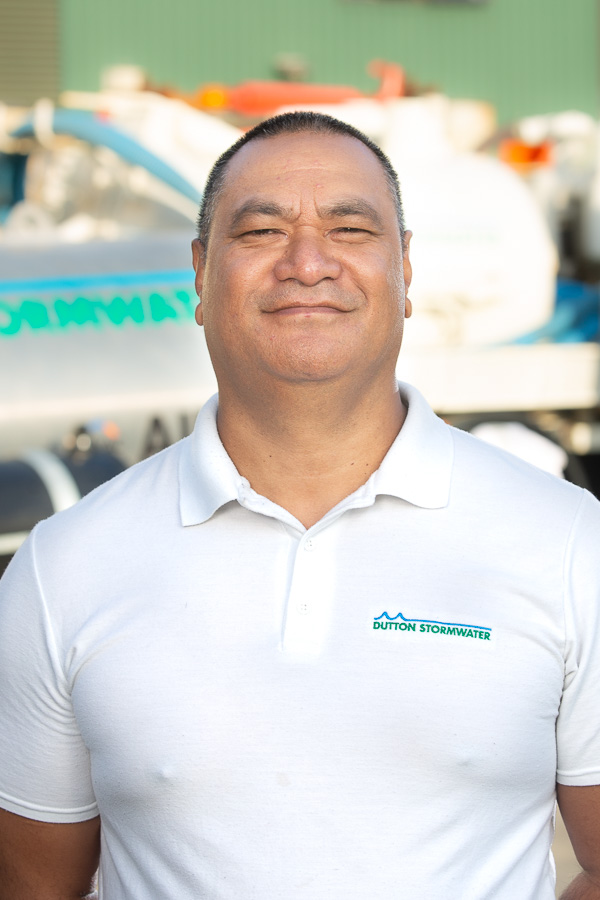 Simon Tonga
Vacuum Truck Operator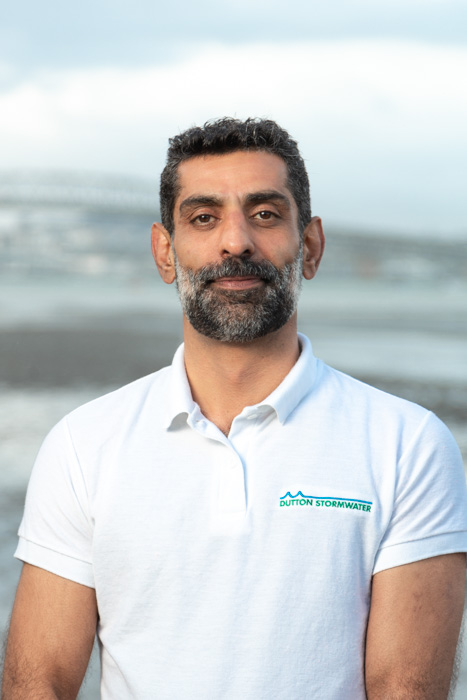 Said Khoshreza
Stormwater Technician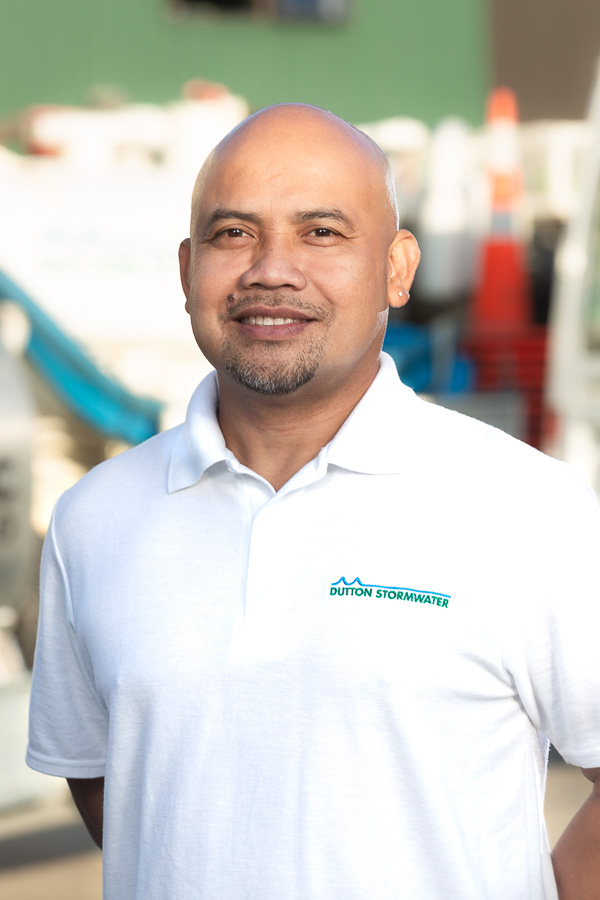 Orlando Segarra
Stormwater Technician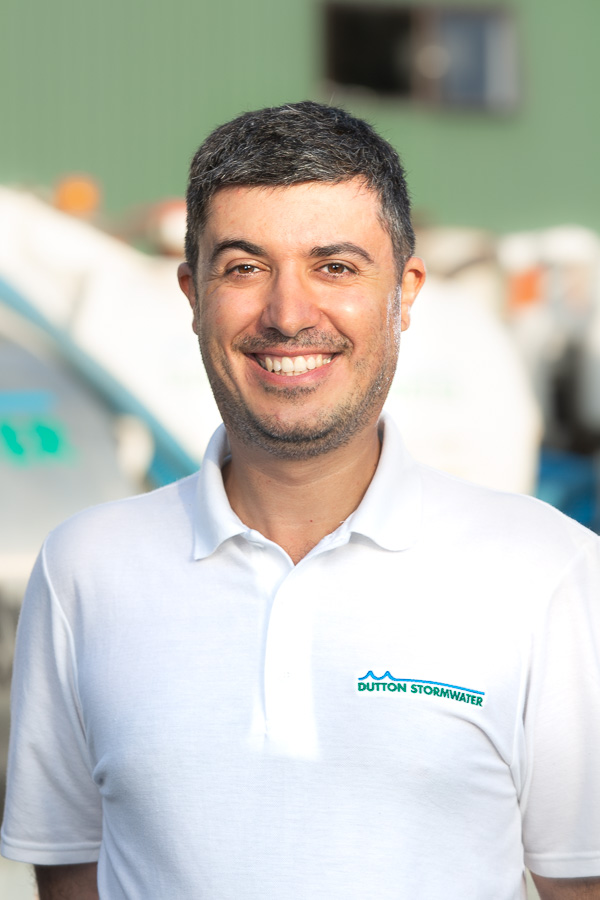 Mahdi Hafizi
Stormwater Technician