Protecting waterways through conscientious stormwater system maintenance
In clean, green New Zealand, we often take our beautiful oceans for granted. However, with New Zealand's rainfall, waste will find its way into our waterways. If our stormwater systems are not functioning properly, we run the risk of our beaches being contaminated and our stormwater drains getting blocked up. Dutton Stormwater respects the receiving environment and is committed to ensuring your stormwater systems are maintained to the highest standard. As the only specialists in stormwater maintenance, we employ fantastic people to provide the best stormwater maintenance service from both our Auckland and Christchurch depots for both commercial and residential sectors.
We take responsibility for our actions and outcomes and we "own" everything that takes place on a site we maintain; holding ourselves accountable for the results. You may have seen our staff working, providing stormwater runoff management and other services to over a thousand sites nationwide. Our clients range from huge corporates such as Foodstuffs to home owners. Regardless, we are committed to providing the best possible service. Contact us now for advice on how we can help with your stormwater requirements.
Together we can keep New Zealand's waterways clean.
Stormwater maintenance services we offer
Meet some of our clients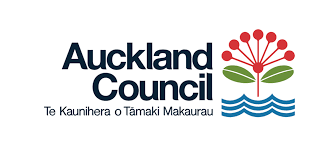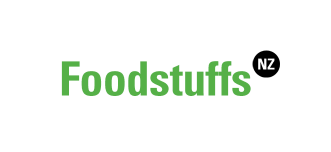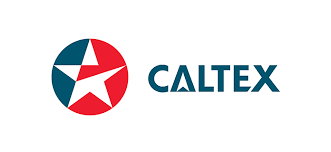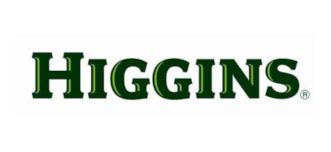 If you'd like a free stormwater maintenance evaluation
we will visit you on site – just call 09 974 9888 now.
Recent News