Dutton Stormwater Clients
Our Clients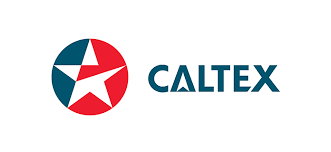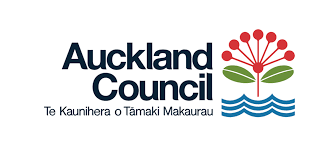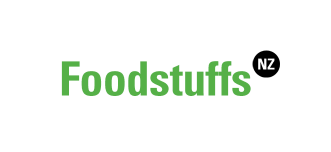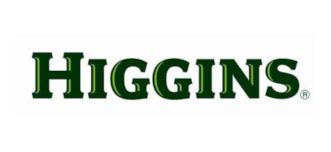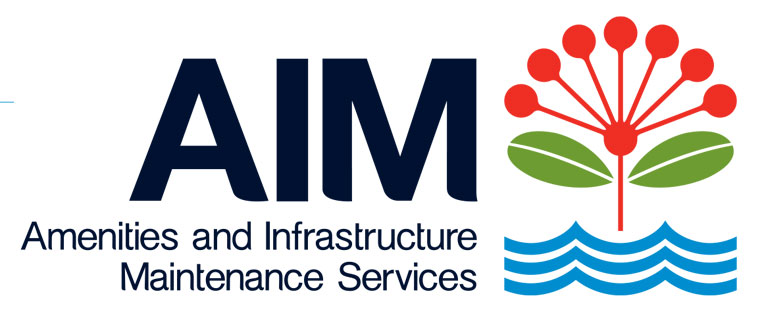 Hear from our Stormwater Maintenance clients
"Dutton Stormwater have maintained the stormwater treatment devices in the Western Operational Area for Council since 2009.  The quality of the service provided by Dutton Stormwater, from scheduling, on-site maintenance, communication, through to the delivery of the maintenance reports and invoicing, is always of a very high standard. Dutton Stormwater have consistently met all our Health and Safety and Environmental standards, and continue to complete all maintenance tasks within predetermined timeframes.
Ed and the field crew are always a pleasure to deal with, and the office team are extremely well-organized and efficient. I happily recommend Dutton Stormwater to any prospective customers."
Stephen Challis, Service Delivery Manager, AIM Services
"Man! Dutton Stormwater are on the ball, very efficient! Thank you."
"What a nice bunch of guys. They do an awful job and they have such a great attitude and they were very respectful. They were neat and tidy and the carts looked so organised. Really happy with the job."
"The best we've encountered."
``I've always been impressed with your health safety paper work.``
``It's been great working with the team of professional and hard-working people at Dutton, looking forward to a continuing successful relationship.``
``I was really impressed with the way your team work. They were very safety conscious, have done everything as per the risk assessment and have an excellent attitude towards health and safety.``
"The Dutton crew were amazing and a pleasure to have onsite. Very good to deal with, very conscientious in every detail, including H&S. They are clearly proud of their work".
"What a great team you sent - can I have them again next time! They worked really well.``
"Can you pass on my thanks to Leon & Isaac and the rest of the crew from Duttons for their helpfulness, care and cooperation cleaning the strip drains today.``
"Excellent customer service right from the start of my enquiry. I'm very happy with the job completed (cleaning of stormwater detention tank and cesspits) and with the service by each team member who I had contact with throughout the process.``
``I'd just like to say thanks - your staff are fantastic at all being inducted and inductions being up to date , great job to you and your team!``
"Thanks for completing the sand filter job. A big recommendation to all your team and thanks for keeping safety first."
"Your guys were exceptional at their work. Very professional, polite, good at their job and worked their butts off!"
"Dennis and Marlon have done a great job for us, great effort. I have spent time with them since early morning, appreciate your company service to us."
"Thank you so much for the fantastic service you have provided us with this past year."