2020 for Dutton Stormwater ended with a marvelous orange celebration held in the Sustainable Coastlines facility on Hammer Street.  Starting with champagne in the park, then a bus-ride into town, we mingled and chatted before sitting down for a beautiful meal followed by our traditional giant WIFLE.
I discussed how successful 2020 had been for us as a company. I have six success indicators – if these are greater than the previous year, I consider the year a success. These are more:
Joy . Health and happiness . Wealth . Faith . Wisdom . Gratitude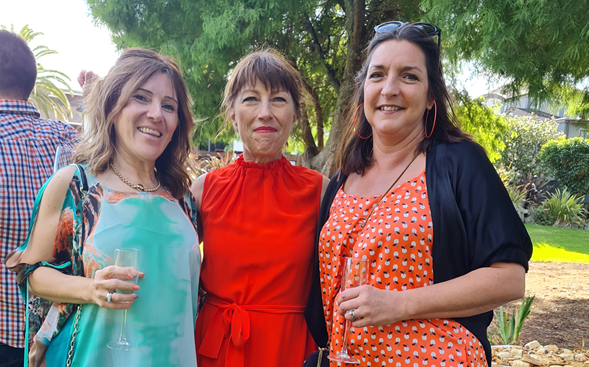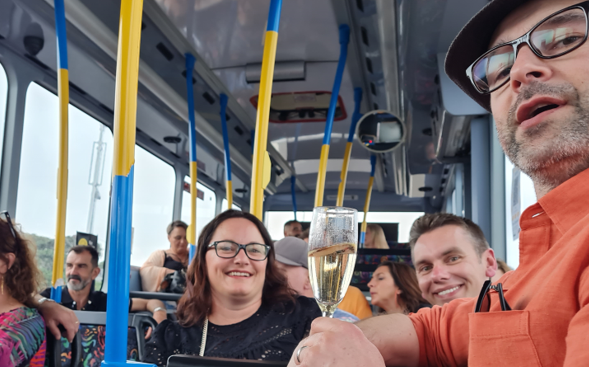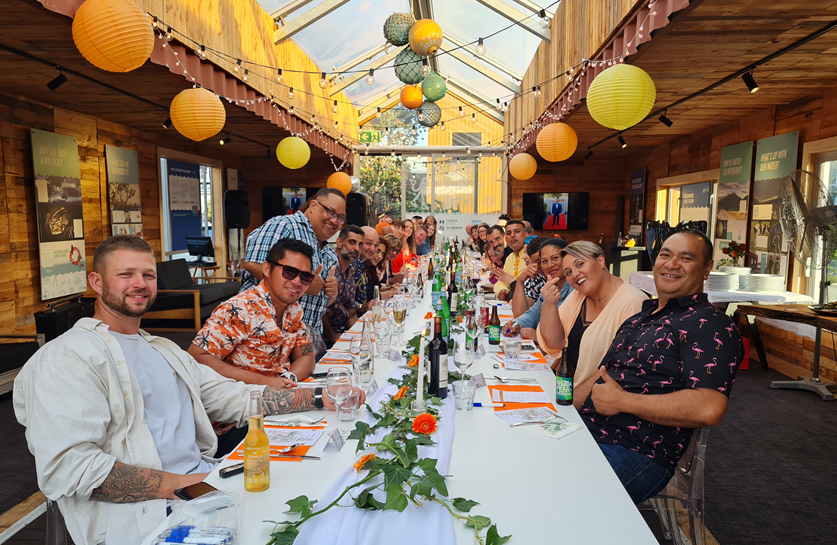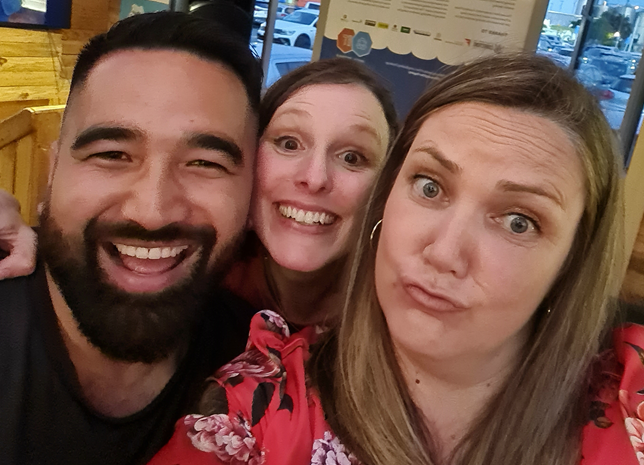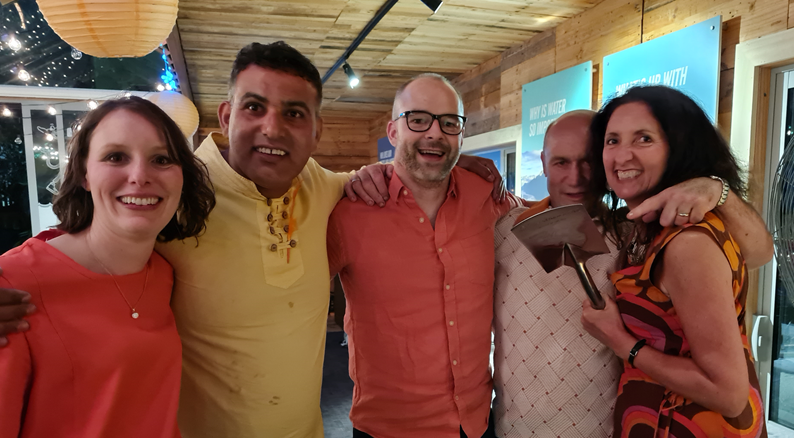 This year our People's Choice Award went to the unbelievable Sonny Chan.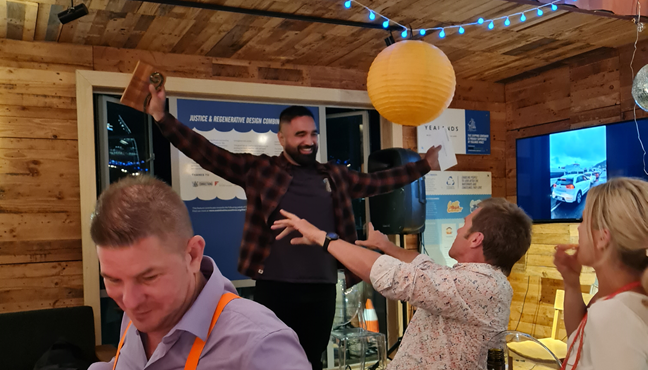 The Directors Award for the Employee of the year went to Charles Roskilley who has been a rock for our company for over four years, and continues to set the standard four our Vacuum Truck Division.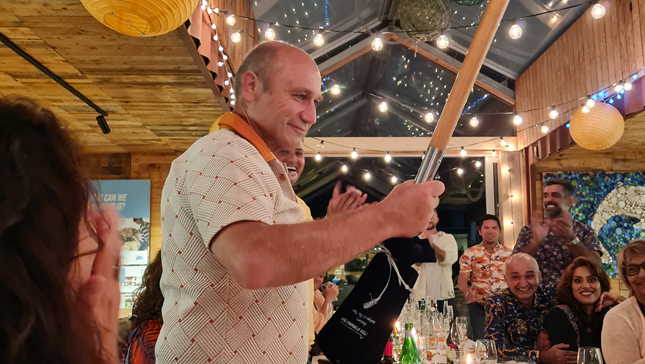 Goals for 2021
We will begin on a long-term strategy towards zero emissions by 2030 with an all-electric fleet.
We will aim to invest in a little short 'sucker' who can easily enter low car parks.
We have ordered our "Trailer Trash" vac-truck which will go where other trucks cannot go.
We will grow Wellness Wednesday and Marvelous Magical Mondays to become part of our company culture. We do what we say we are going to do to look after our staff.
We will have an Advisory Board of Directors to assist with strategy.
We will begin our Central Auckland maintenance contract.
We will continue to deliver to the largest and smallest customers all over New Zealand.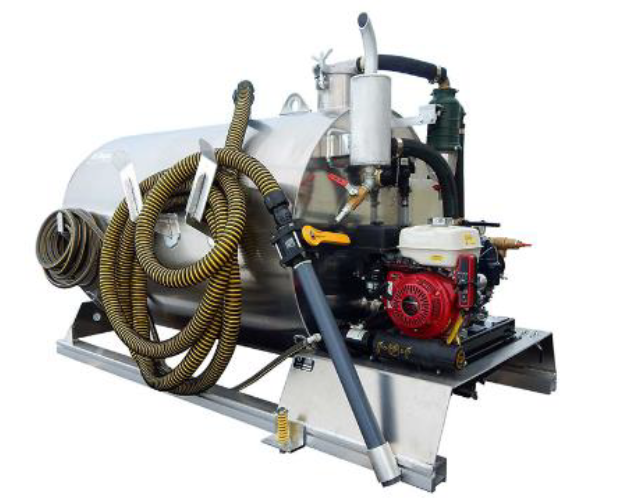 And one over-arching goal – Even more focus on accuracy
Being the best stormwater maintenance company in New Zealand is a challenge we have all accepted. With that challenge comes demanding standards.
We have opted for an overarching goal of becoming even more ACCURATE in 2021.
This strategy will permeate our entire business and will contribute to the growth and success of our company for this year. I would like to advise my staff to all brace themselves for another colossal chapter in growth of Dutton Stormwater Maintenance Ltd.