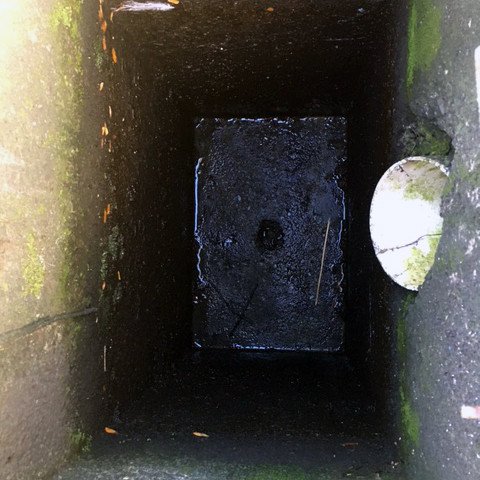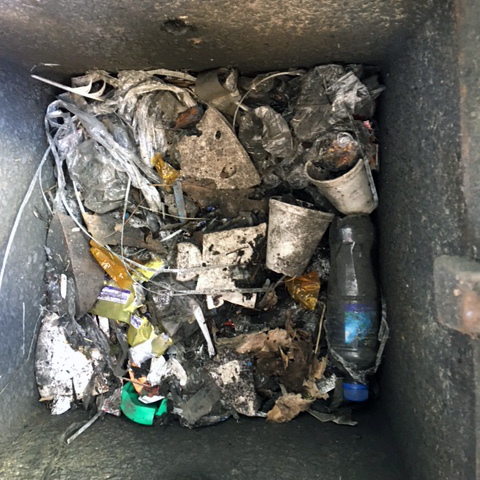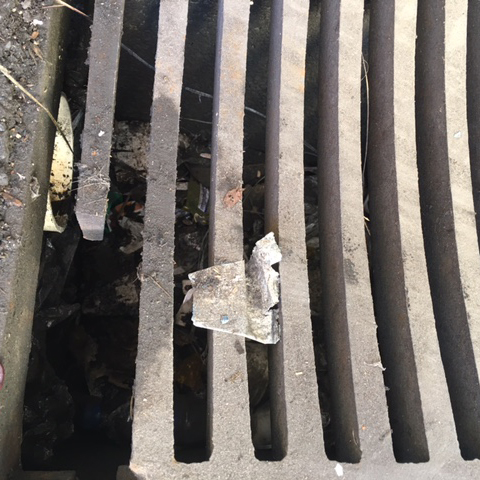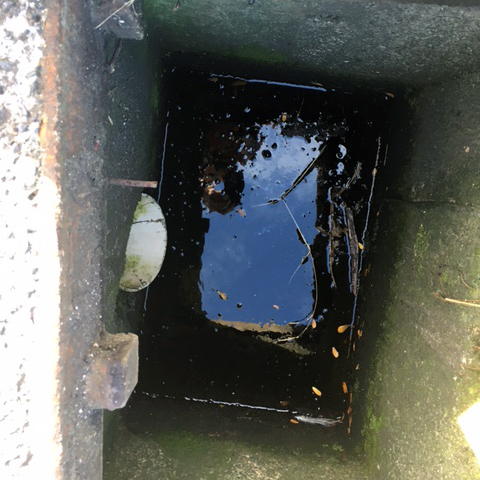 Cess pit maintenance & servicing
Cess pits are the beginning of any drainage network. Everything flows into cess pits and it will be a rare New Zealander who has not seen a cess pit. With cess pits receiving so much water they collect silt, litter and rotting vegetation.
When cess pits are well-maintained they perform their duty as the first line of defense as any warrior would. However, if they are left unmaintained, the outlet will be blocked up and you will flood.
If you want to be proactive in protecting the ocean, call us to come and quote you for installing LittaTrap™s on your site.
If you get LittaTrap™s installed in all your cess pits, we will supply and install the first one free!
The frequency of maintenance services will be reviewed by Dutton Stormwater at the completion of each service and this recommendation will be included in the service report.
Sediment loading determines how often Dutton Stormwater services your cess pits. A properly functioning system will hold solids and silt inside the pit and the clean water will run through the system unimpeded.
Complete all the required health and safety documentation and permits

Remove all sediment from the Cess pit with a Dutton Stormwater vacuum truck

Check the outlet pipes

Check for structural deterioration

Dispose of the waste at an approved environmental disposal facility

Complete a service report for your records.